Serving the communities of Fremont County by collecting and interpreting documents and artifacts that preserve the collective memory.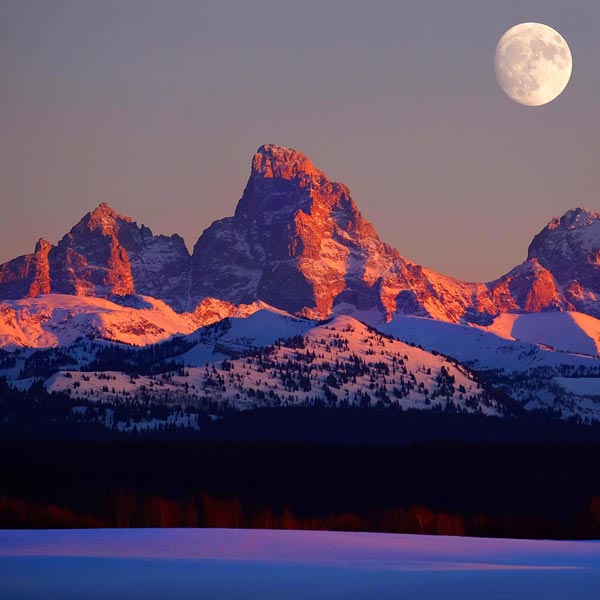 It was in or about 2012 when a group of citizen's in Fremont County began discussing the fact that theirs was the only county in Idaho with no museum. By 2013, enough interested individuals came forward to incorporate a formal organization under Idaho state law. In 2014 the IRS granted the Fremont County Historical Society its 501(c)(3) status allowing tax-deductable contributions.
The first project taken in hand to further the FCHS mission, of course, was to create a museum. The City of Ashton became a partner in the project after negotiations for the use of their property located on Main street which provided better oportunities for grant funds to support the museum.